Spanish mackerel recipes are critical for preparing mackerel. Spanish mackerel can have a heavy fishy taste when not cooked correctly. Even though the flavor can be intense, they are one of the best-tasting fish from the mackerel family. Each mackerel will produce two nice fillets of dark meat. Most Spanish mackerel recipes call for cooking mackerel by baking it, smoking it or frying it. No matter which way you chose we will have the Spanish mackerel recipes you are looking for. Our recipes are from anglers who love to cook and catch Spanish. These dishes have all been made for years and loved by many, which is why we want to share them with you.
Spanish Mackerel are a schooling fish that cruises the pelagic waters of the Atlantic from New York to the Gulf of Mexico. One of the distinguishing features of a Spanish is the unique colors of blue and silver spotted with yellows. They have very slender bodies and almost resemble a bullet moving through the water. Many anglers will use jigs to catch them. Spanish Mackerel come close enough inshore where they are caught from piers and jetties. Catching them is only the beginning, knowing how to cook them correctly is a critical step when trying to serve mackerel. We know how important it is to cook Spanish mackerel which is why we have put together our collection of Spanish mackerel recipes.
One of the best times of the year to catch Spanish mackerel are in the winter and early spring. They are fun to catch and make a delicious meal when caught. Check out all of our Spanish mackerel recipes and find one that will make an exceptional meal. I guarantee your family will thank you as well as want to go mackerel fishing for more fillets. Find your one of a kind Spanish mackerel recipes today!
---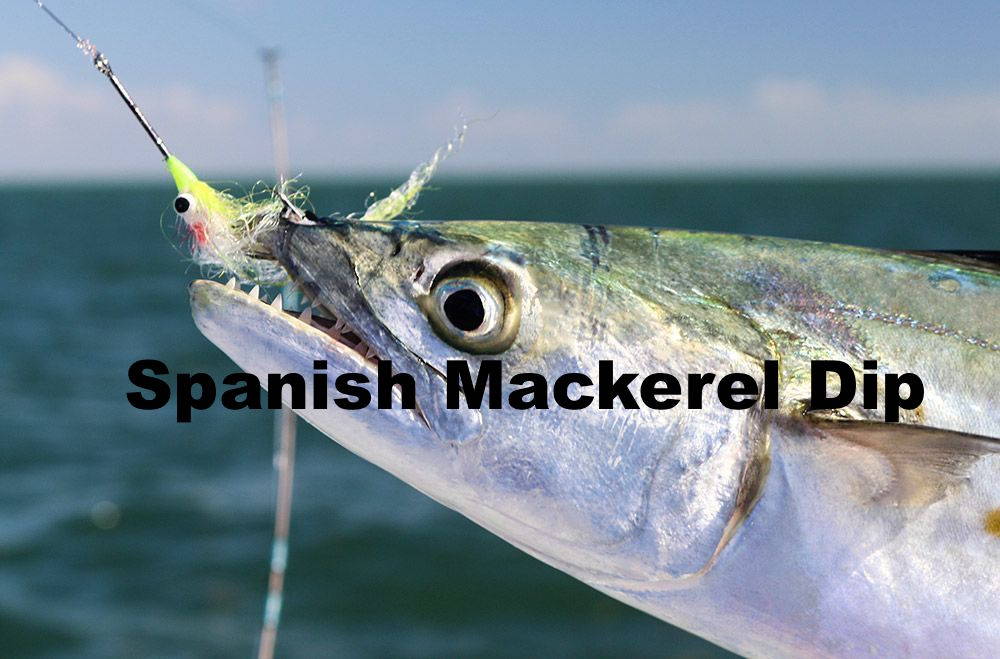 Spanish Mackel can be a challenging fish to cook. Knowing the best recipe for knowing how to cook it properly is critical. Our family Spanish mackerel dip is one we have been making for years and we hope you will start making it for your family.