---
---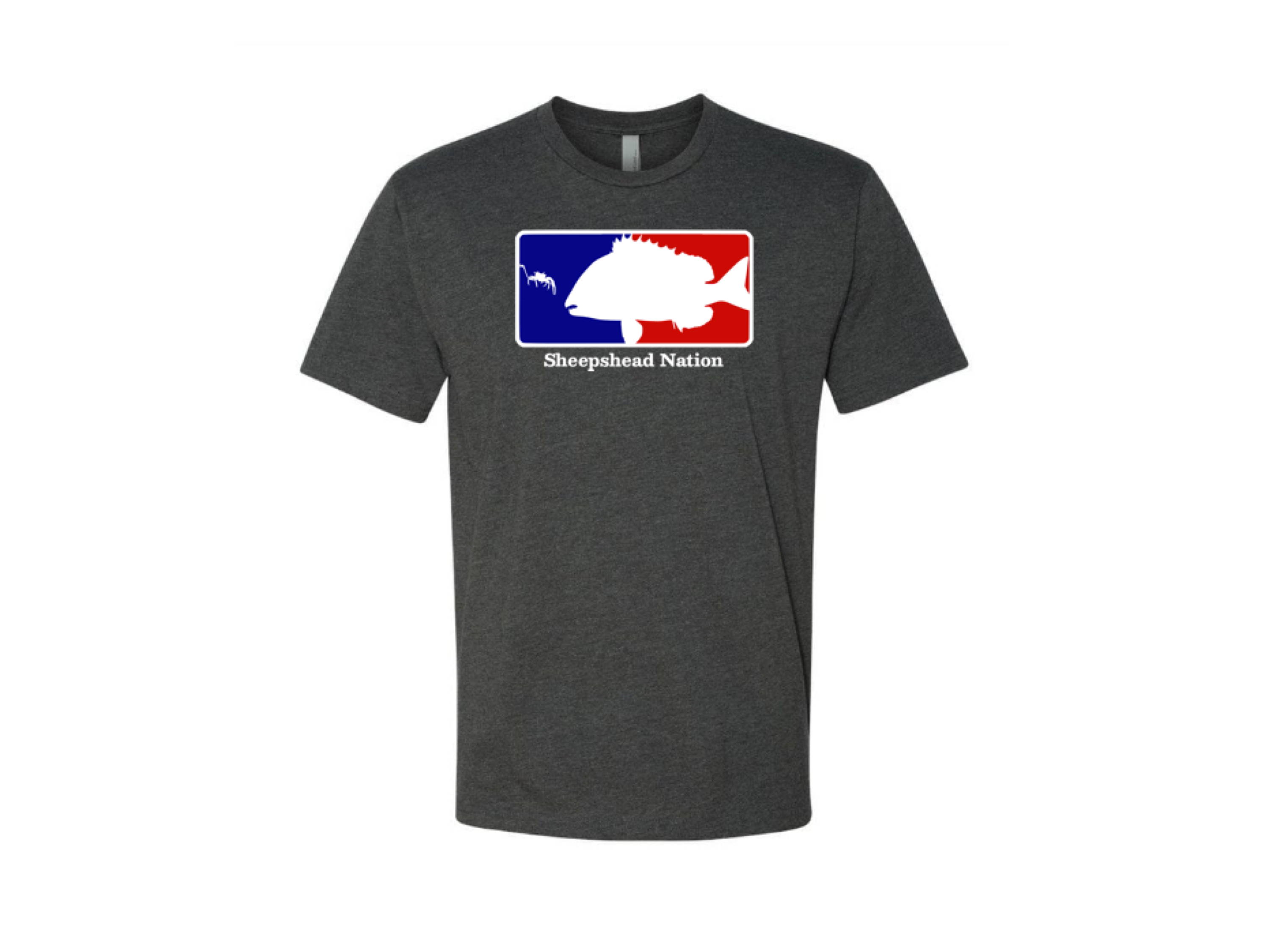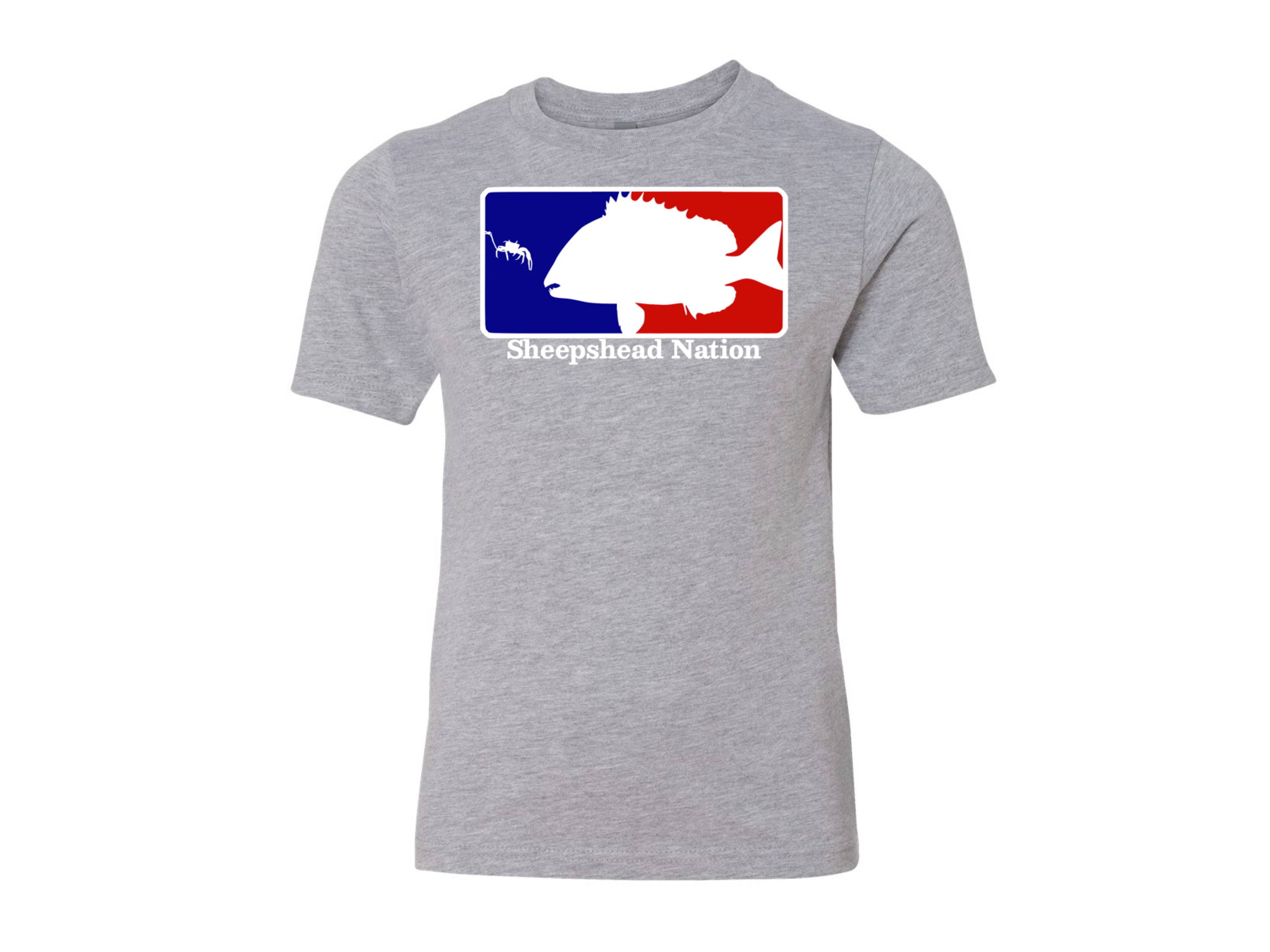 ---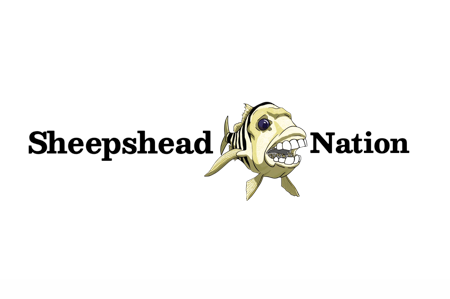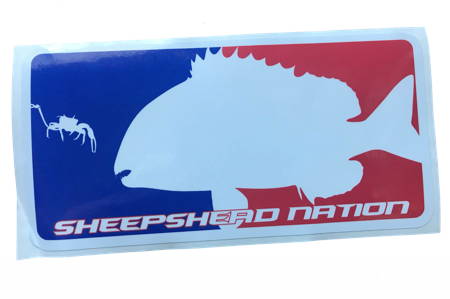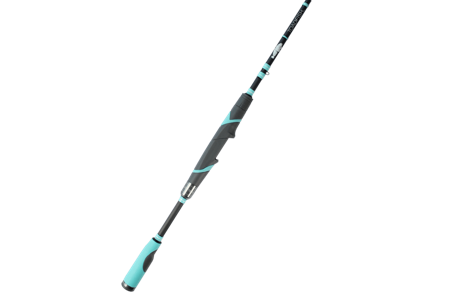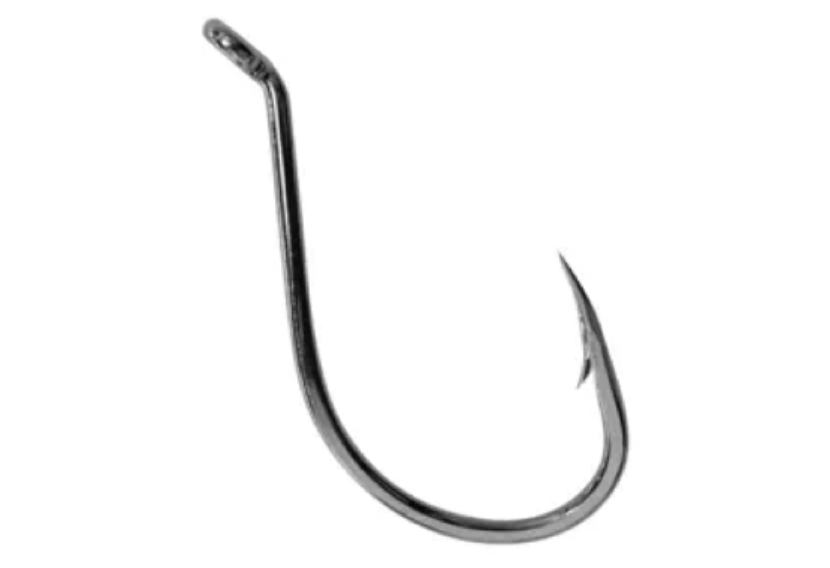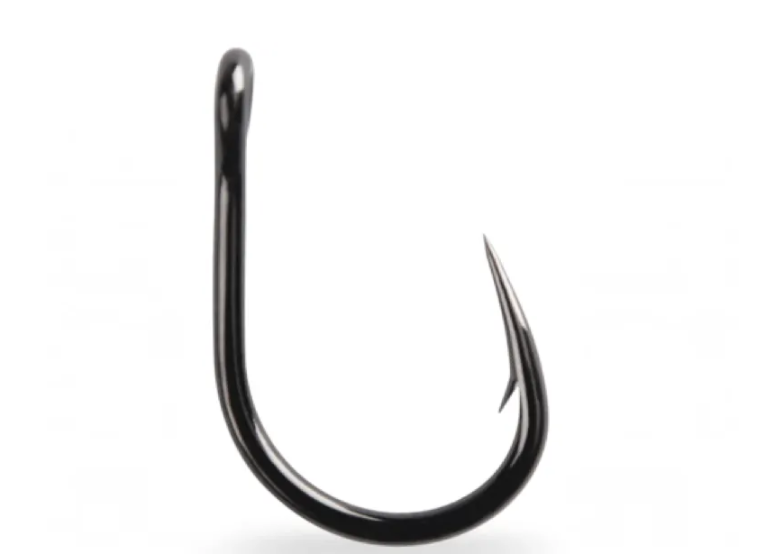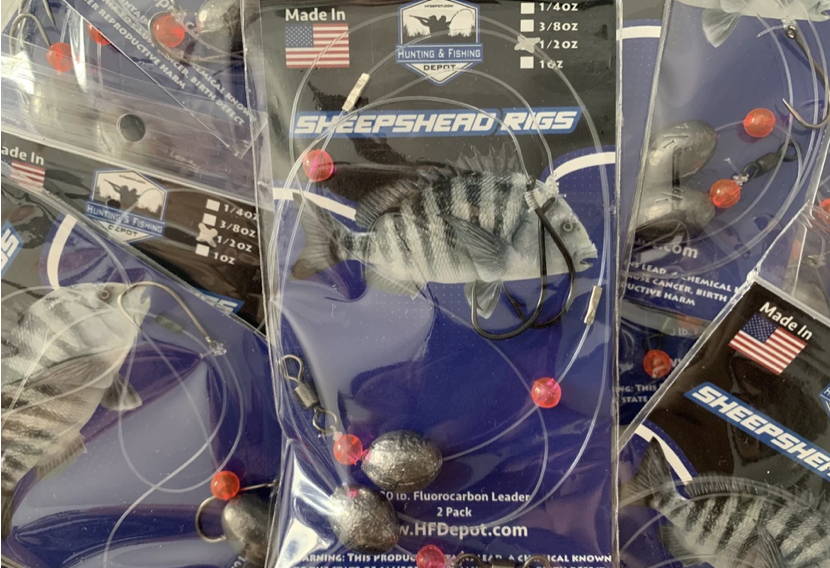 ---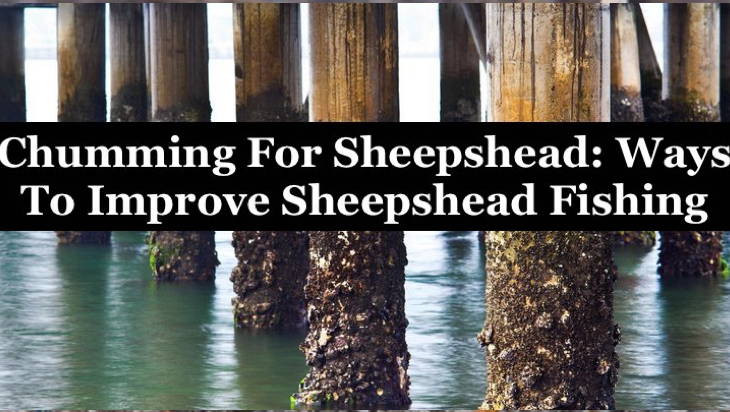 Since there is a level of difficulty in catching a sheepshead we thought of another way of increasing your chances. Here are our top 3 ways for chumming for sheepshead or using attractants. Whatever method you choose as an angler, it will only help your sheepshead bites increase.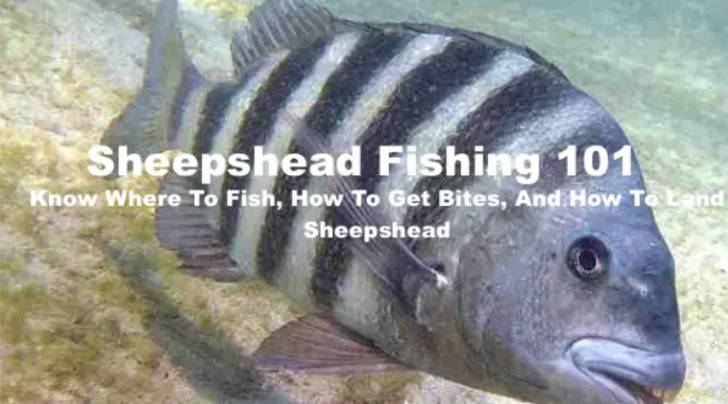 Our complete guide to sheepshead fishing. Find everything you need to know from rigs, bait, lures, locations and whatever else you need to be successful with catching sheepshead.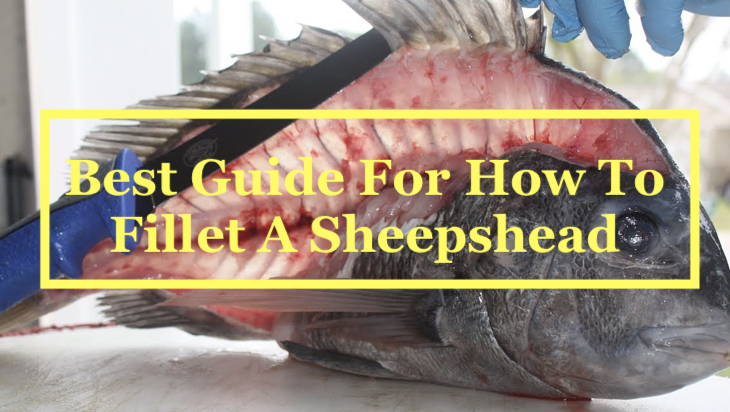 A complete guide for cleaning sheepshead fish. Knowing the right techniques for filleting sheepshead will preserve this wonderful tasting meat and a huge headache. Do not dull your knife out today!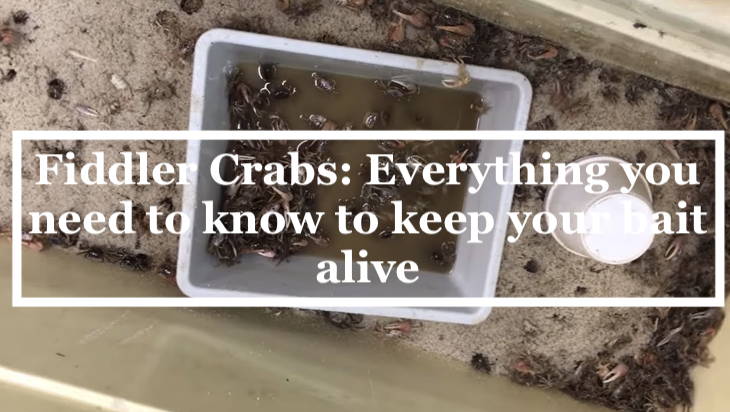 Working with fiddler crabs is overall pretty easy. Keeping your bait alive through a sheepshead trip and while there is a shortage should be the concern for all sheepshead anglers.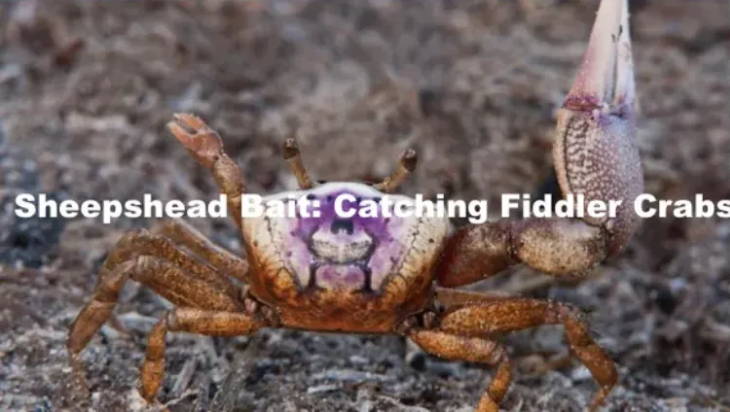 The fiddle crab is one of the best baits to use for sheepshead, redfish, black drum, pompano and permit. Learn how to catch and use them better as bait.
Fishing from the jetties can make for an awesome day of fishing. When the sheepsheads are running, the jetties are a prime area for targeting large convicts.
When anglers are fishing for sheepshead you know it due to their verticle "hangover" off the pier. This is the ultimate sheepshead stance. By learning and mastering this sheepshead stance you should be able to achieve more success at hooking sheepshead.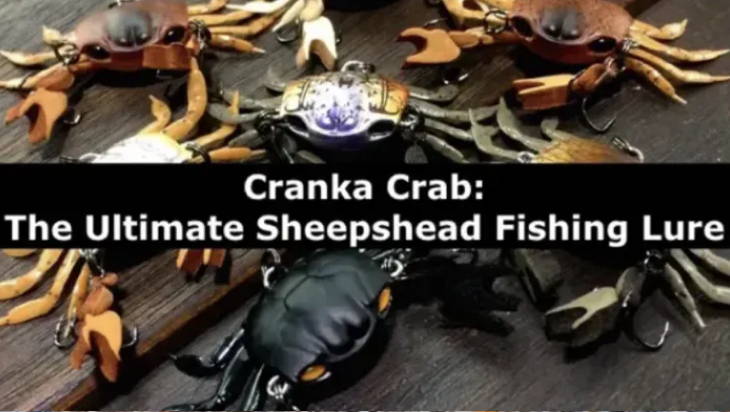 The new Cranka Crab lure is the perfect sheepshead fishing lure that all anglers need in their tackle box. Our product review sheds light as to why the Cranka crab is so deadly when fishing for sheepshead.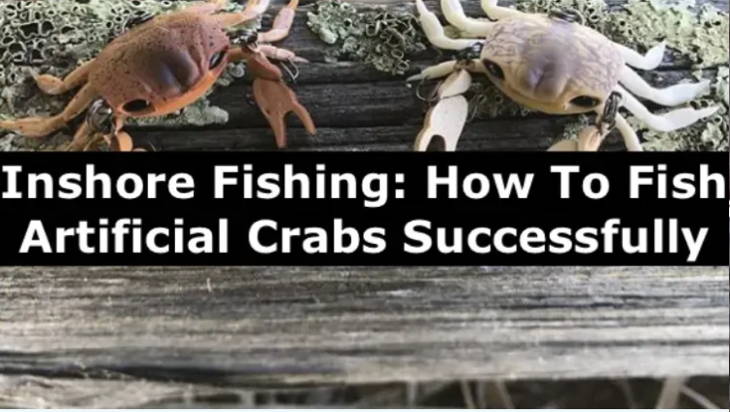 Artificial crabs are changing the game for inshore fishing. Learn how to fish them with ease and help make catching sheepshead fishing a piece of cake.
Knowing how to successfully fish bridges is critical on your quest to catch sheepshead. Bridges provide the food sheepshead want.Once you know how to fish bridges and what to fish with, you will find yourself filling coolers with meat.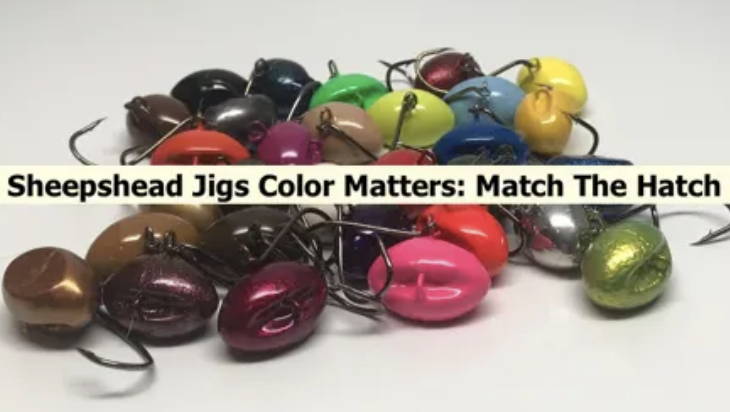 The Color Of Your Sheepshead Jigs When Sheepshead Fishing Is Important The reason the color of your sheepshead jig matters is because different colors look better in different waters.