After a day of fishing off the beach and catching your limit in pompano, you need the perfect pompano recipe to make a great dinner. Anglers created our collection of pompano recipes for the everyday fisherman. We know you want great tasting recipes that can be made fast for a family. If you are like us, then time is money. Our one of a kind pompano recipes will have your taste buds dancing with excitement and your friends and family wanting more.
The Florida pompano is an inshore species of fish that can be found in the shallows of the Florida coast. They cruise the sandy beaches looking for an easy meal. The feed heavily on a diet of sand flees, crabs and shrimp. Anglers can also catch them on pompano jigs and other artificial baits. One reason anglers target pompano is because you do not need a boat to catch them. Many people catch them right off the beach. One reason anglers love catching pompano because they produce white meat fillets that are perfect for cooking. Each pompano will give you two fillets of meat. A cooler full of pompano will cook up into one outstanding meal.
We know that catching pompano is half the battle. The key is knowing the perfect pompano recipe to make for dinner. Over the years, we have heard different pompano recipes that we have made, tried, and loved. At Hunting and Fishing Depot, we have put together our best pompano recipes. You will enjoy catching and cooking pompano. No matter if you want to grill it, bake it, fry it, or cook the whole fish, we have a recipe for you. Impress your friends and family with one of our pompano recipes. We hope that you will try one of our pompano recipes today.
---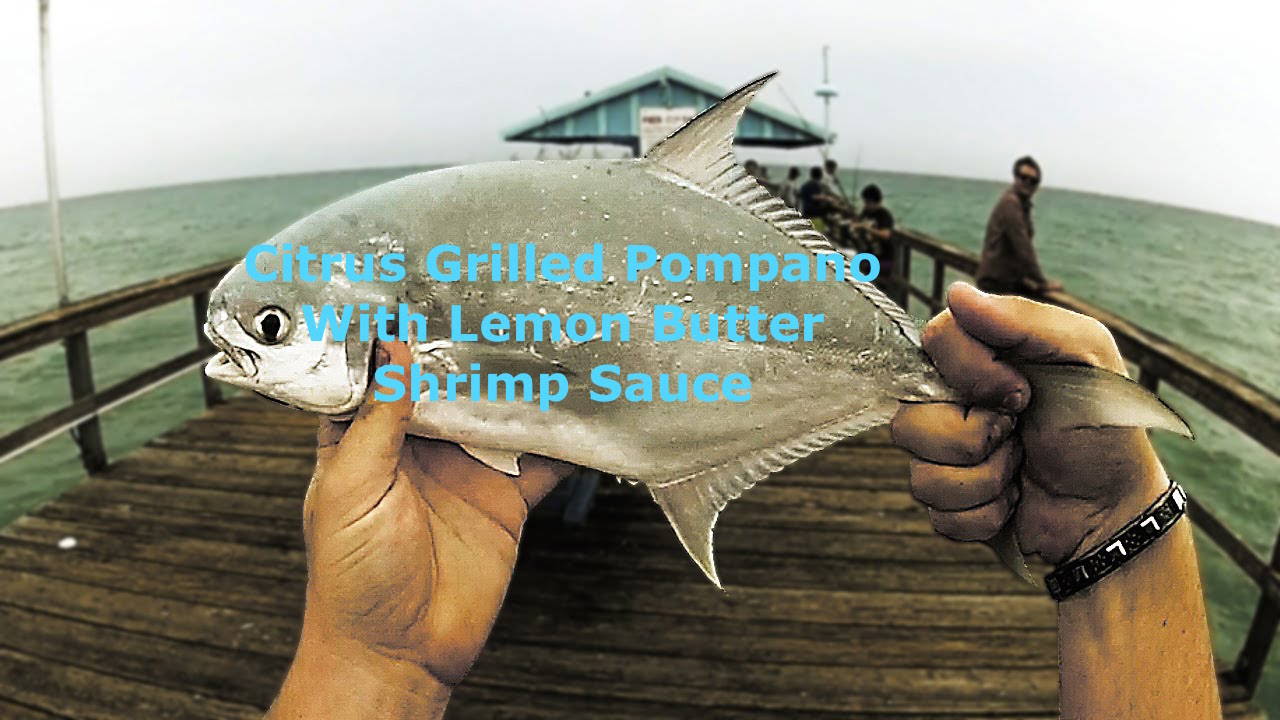 Citrus Grilled Pompano With Lemon Butter Shrimp Sauce
The Florida pompano is the perfect fish to pair with our lemon butter shrimp sauce. Makes for a delicious meal that will have your family and friends wanting more.
---
Maybe you have an amazing pompano recipe that you would love to share. We would love to share them with our community of anglers. Submit your one of a kind pompano recipes today!